General, Cosmetic, and Restorative Care
Comprehensive Dental Services
Tuscan Lakes Family Dentistry
All Services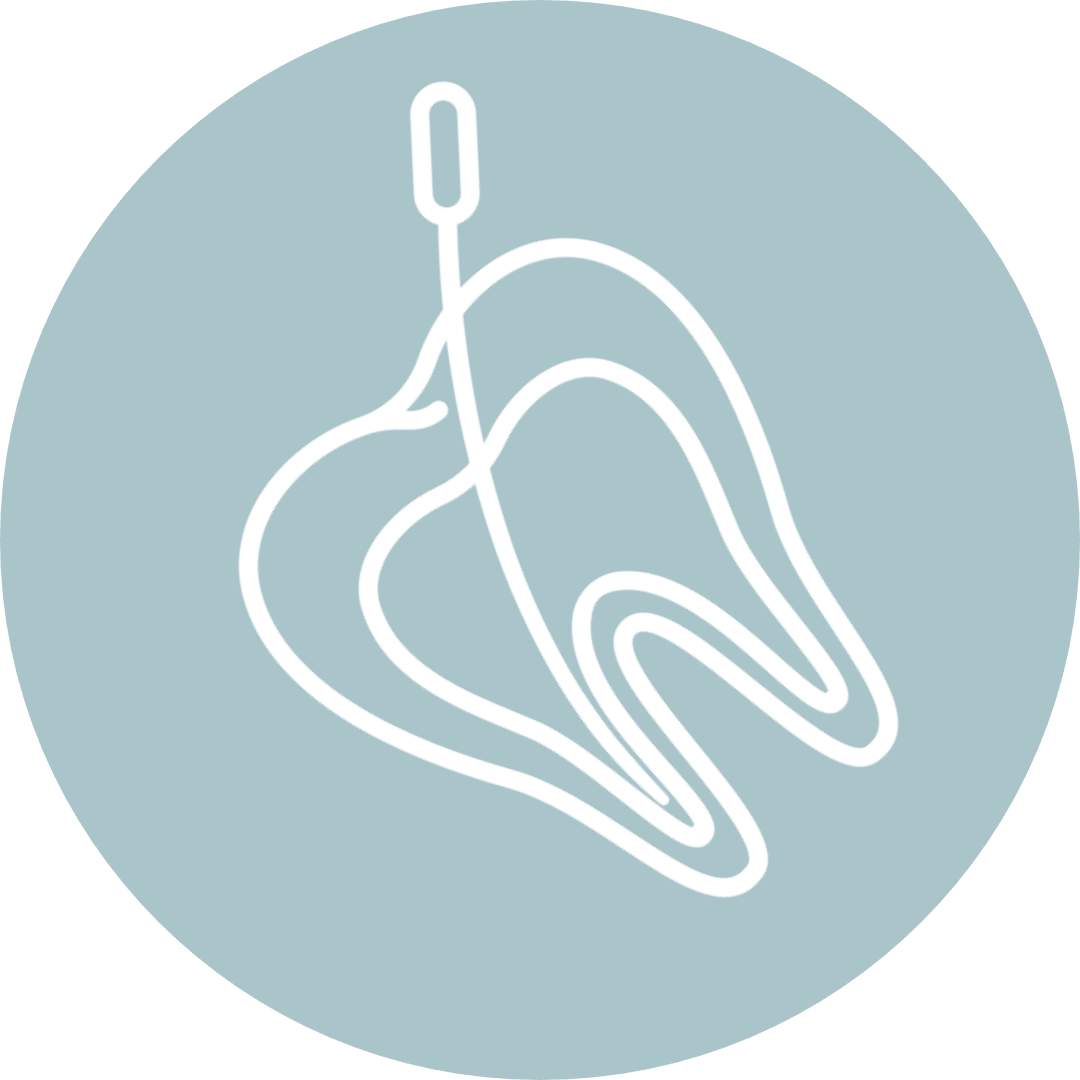 Endodontics encompasses the study (practice) of the basic and clinical sciences of the normal dental pulp, the etiology, diagnosis, prevention, and treatment of diseases and injuries of the dental pulp along with associated periradicular conditions.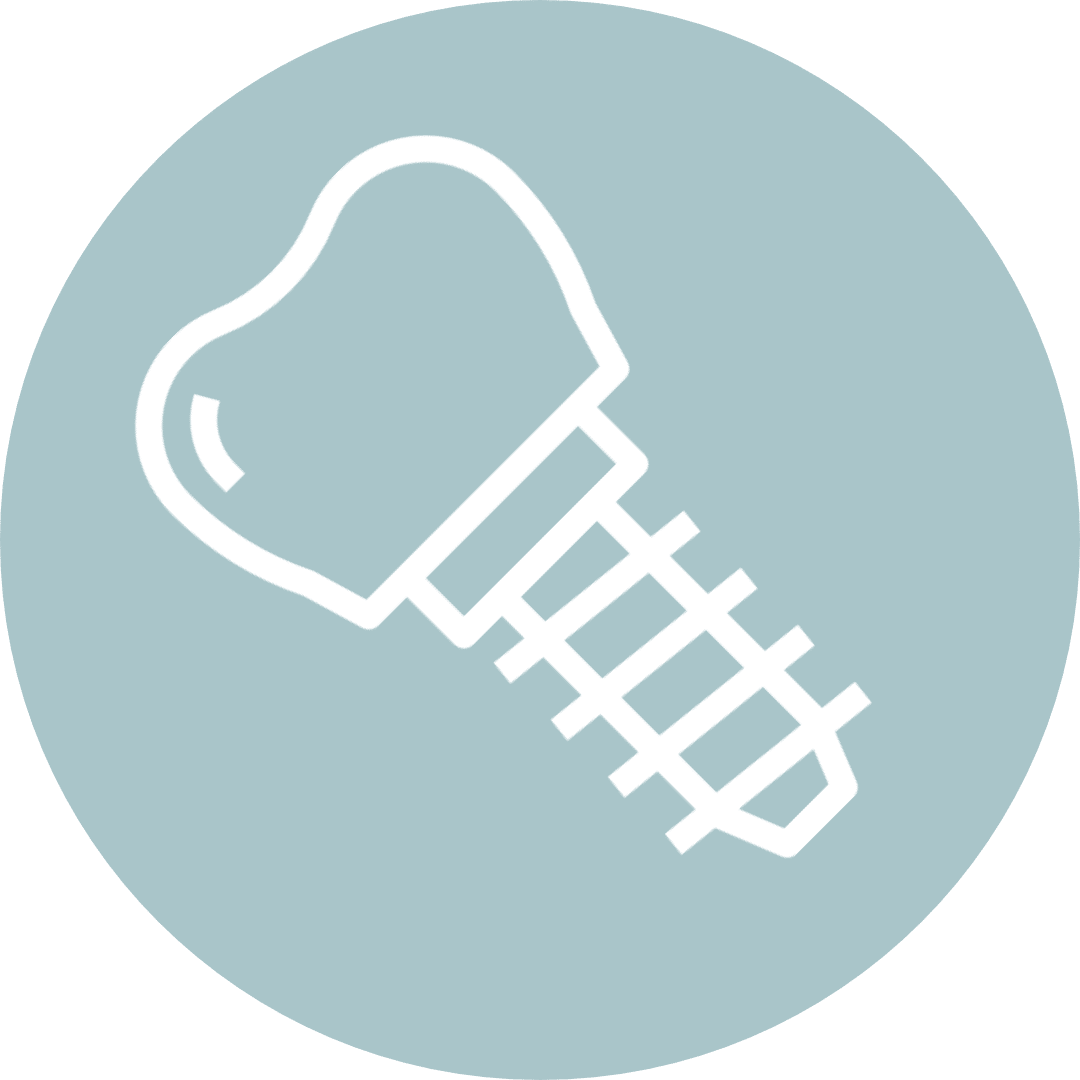 Dental implants are metal posts or frames that are surgically positioned into the jawbone beneath your gums. Once in place, they allow your dentist to mount replacement teeth onto them.
Oral surgery refers to any surgical procedure performed in or around your mouth and jaw, usually by a dental specialist who's trained to perform certain kinds of oral surgeries.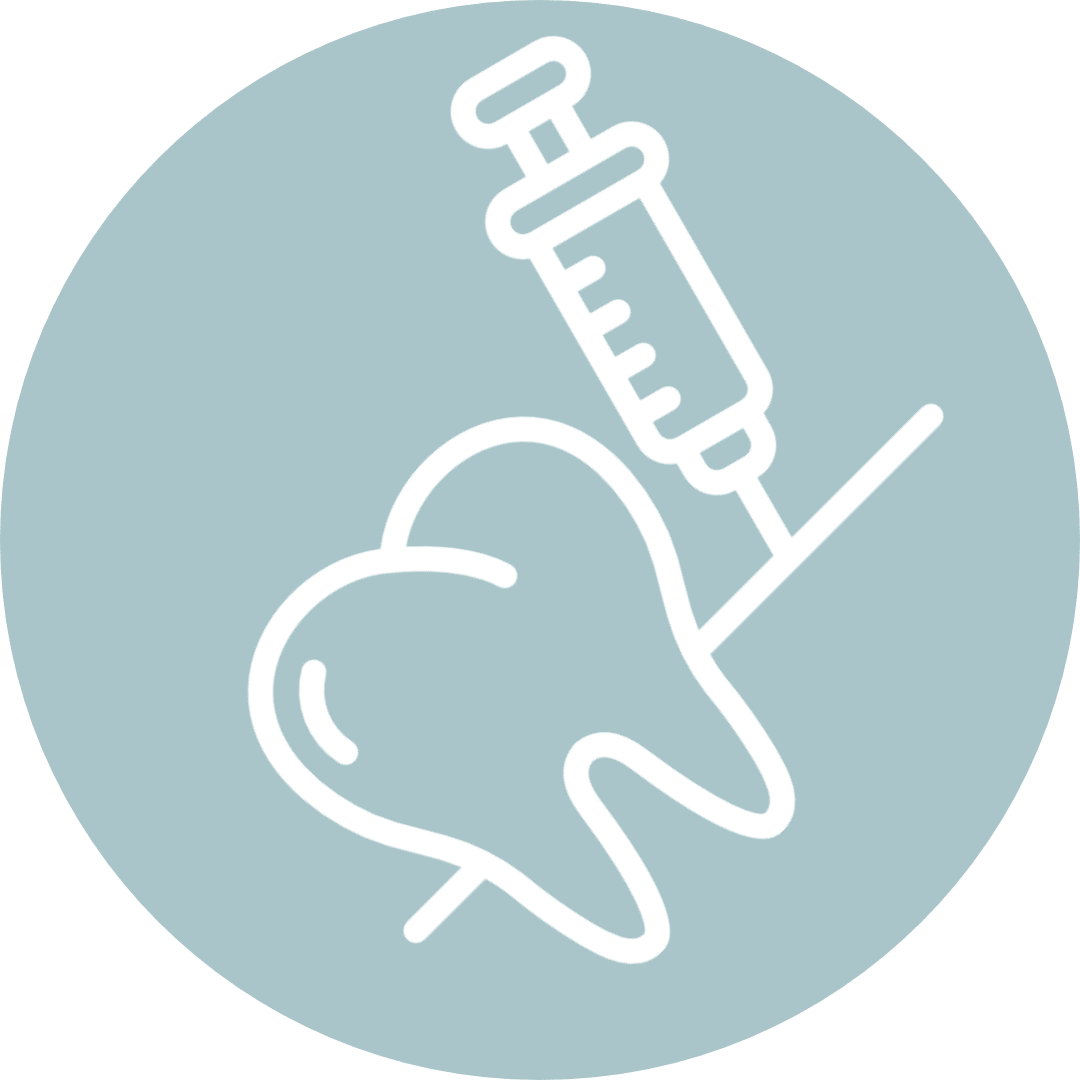 Because of convenience, oral sedation is the most common and the most accepted by patients. It is often used for the management of mild to moderate anxiety and in some cases to assist the patient to have a restful night prior to the appointment.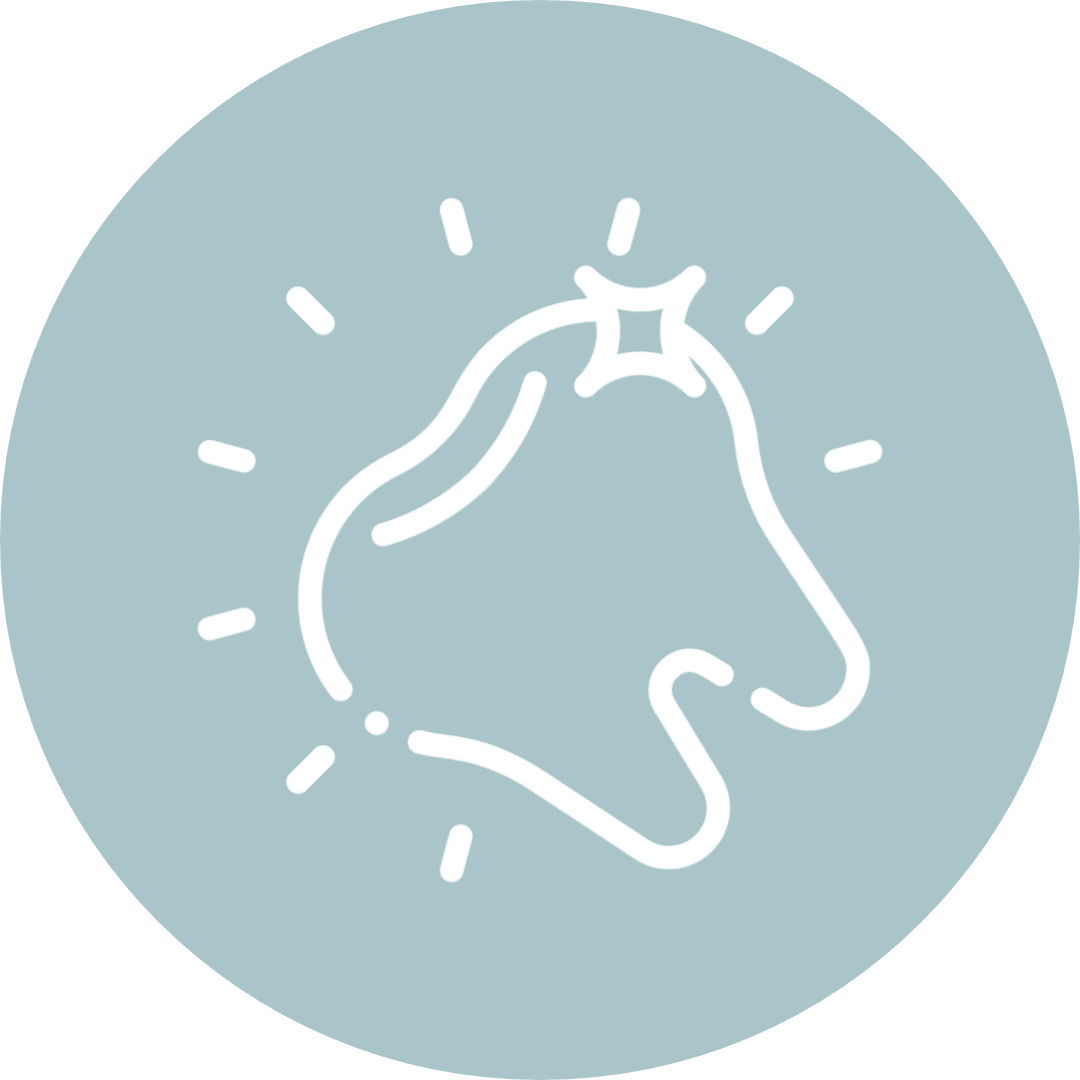 Cosmetic dentistry is generally used to refer to any dental work that improves the appearance (though not necessarily the functionality) of teeth, gums and/or bite. It primarily focuses on improvement in dental aesthetics in color, position, shape, size, alignment and overall smile appearance.
The basic expectations from a general dentist are visual inspections and evaluation of teeth and gum health, teeth and gums X-rays, Sleep apnea treatment, Tooth sealants, minor dental procedures like cavity removal, root canals, dental crowns, and cleaning.

Tuscan Lakes
Family Dentistry